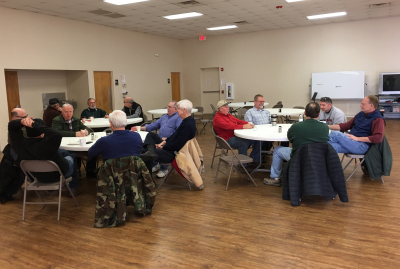 The Joureny Men's Breakfast offers a great opportunity to come and fellowship with our brothers in Christ while enjoying one of our favorite pastimes...eating.
When: First Saturday of each month 9:00 am

Where: Journey Life Center

Next Meal: Scrambled eggs and corn beef hash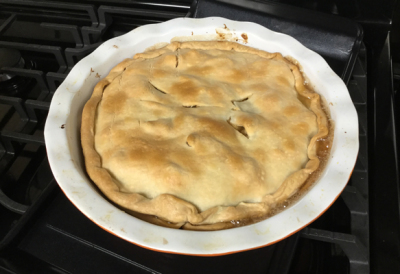 If you enjoy cooking and more importantly enjoying the fruits of your labor, then come join us for Baking with Friends. From entrees to desserts, we'll cover all the bases while enjoying one anothers company. Whether your an adult, child, male or female, we invite you to join us for some fun in the kitchen!
When: Second Saturday of each month 9:00 am 

Where: Journey Life Center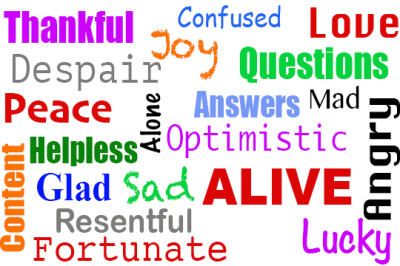 If you're having difficulty coping with and illness or disease, or maybe just grieving the loss of a loved one, then we invite you to join us in the Adversity Support group. It's a casual, no pressure environment where you can discuss your thoughts, create relationships and progress in your journey. 
When: Wednesday evenings 7:00 

Where: "The House"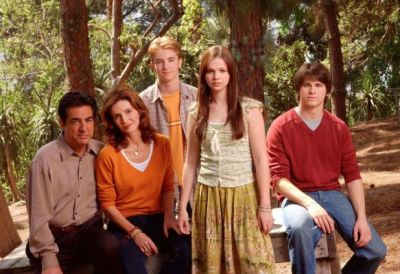 Follow the adventures of teenager Joan Girardi of Arcadia, Maryland who sees and speaks with God as she navigates her way through high school. Originally airing from 2003-2005, the show was praised by critics and won the Humanitas Prize and People's Choice Award.
When: Thursday evenings 6:30 pm 

Where: "The House"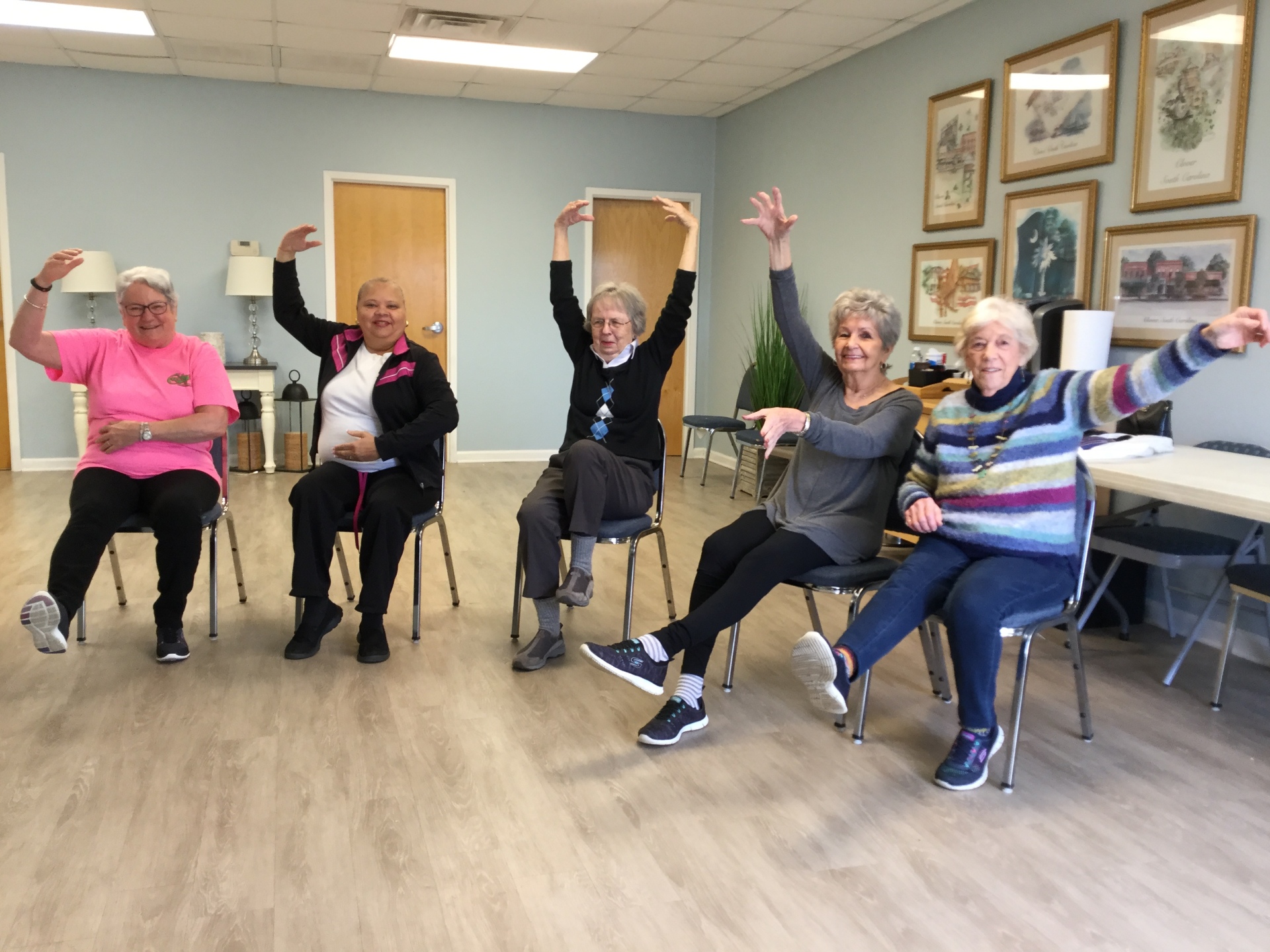 Looking to relieve a little stress in your life? Want to improve your strength and flexibility? If you answered yes to these questions then chair yoga may be what your looking for. It's a great low impact workout with firends combined with bible verses to help get your spiritual workout as well.
When: Tuesday mornings 10:15-11:30 am

Where: Upper Room