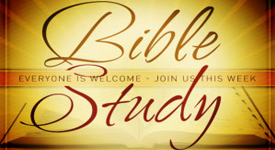 The Joureny Adult Bible study provides an open and relaxing atmosphere for all those who just want to dive deeper into God's Word.
When: Tuesday morning 8:45-10:00 am

Where: "The House"

Current Study: Luke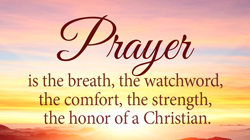 The Journey Prayer Warriors consists of volunteers with a heart to pray for the needs of those within our fellowship and the community. 
When: Wednesday evening 7:00 pm

Where: "The House"

At Journey Men we study the Scriptures, share life's journeys, build each other up and let the life of Christ become ours. God calls men to a place of leadership, in their homes, on the job and in the church. 
When: Wednesday morning 7:00-8:00 am

Where: "The House"

Current Study: The Rest of the Gospel (Dan Stone & David Gregory)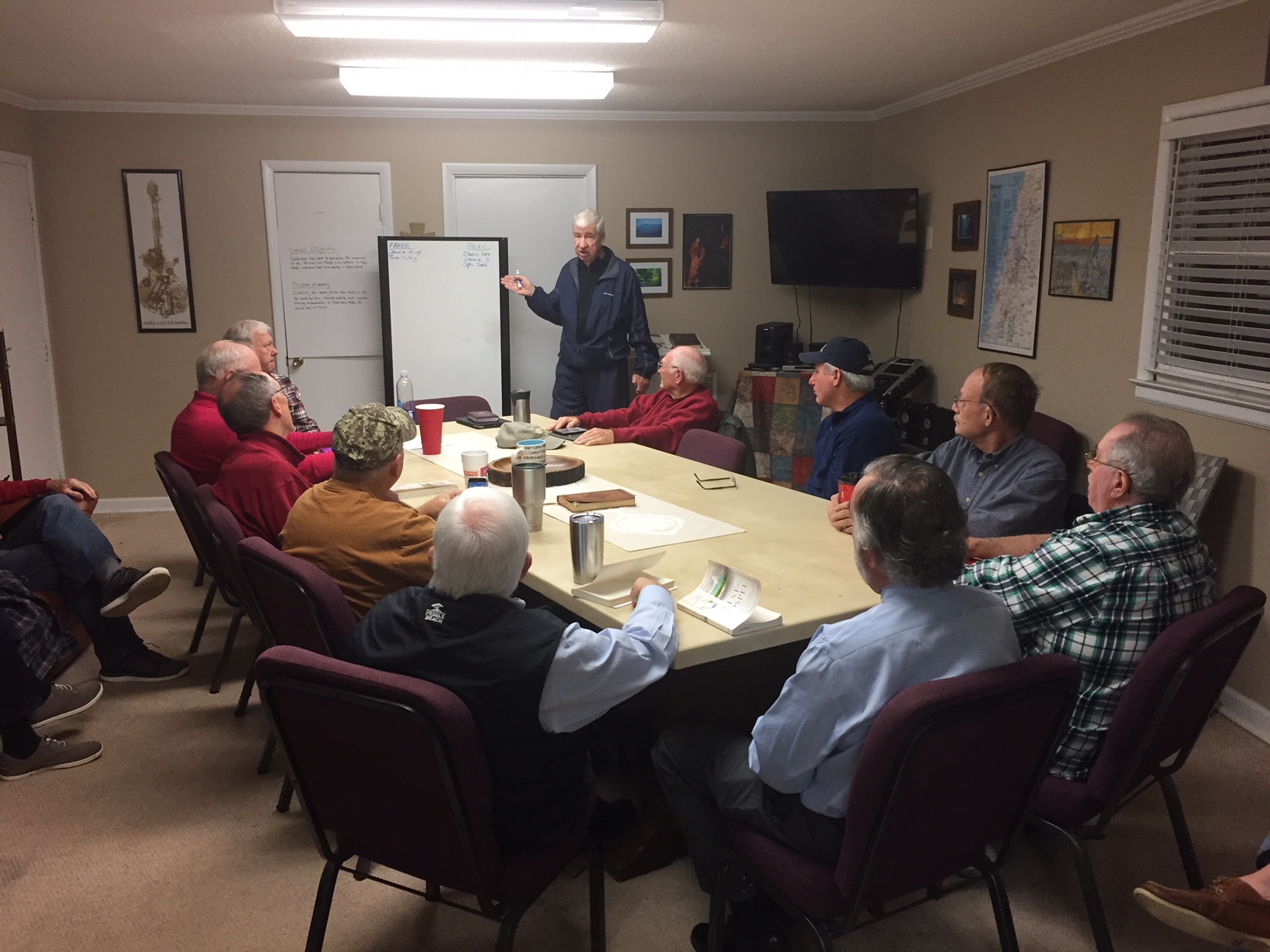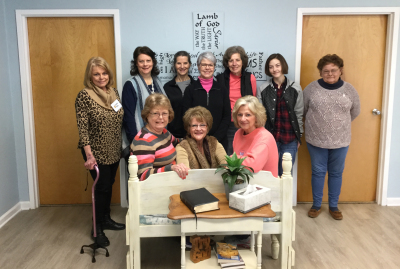 There's nothing like spending time with the ladies, especially in God's word! Whether it's our Storm Sisters group or The Dirt Dobbers, there's something for everyone.
When: Tuesday evening 6:30-8:00 pm and Wednesday morning 9:00 am

Where: Upper Room, "The House" and a host of other locations

Current Study: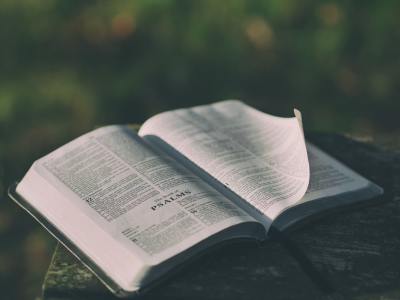 The Ladies Bible Study provides a great alternative for those who are not able to attend the Storm Sisters evening class but still want to gather for fellowship and study of the word.
When: Thursday morning 9:30-11:00 am

Where: "Upper Room"

Current Study: "Glimpses of God Revealed Through His Names"

For more information please email Denice Mohn at 760-902-3617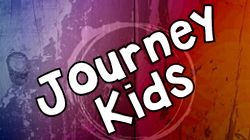 Journey Kids (k-5th) is a safe place for your kids to hang out with other students on Sunday morning. They will attend the worship service in the sanctuary and then head next door for a time of fellowship and to learn and know God through His word. Infants are cared for in the nursery.
When: Sunday morning 9:00-Noon

Where: Journey Admin Building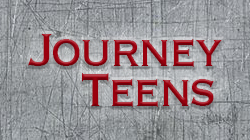 Journey Teens provides the youth an opportunity to fellowship and learn about their identity in Christ as they transition into adulthood. The group meets several times throughout the month on Friday evenings for movie nights, game nights and special outings.
When: Sunday morning 9:30-10:30 am

Where: "The House"